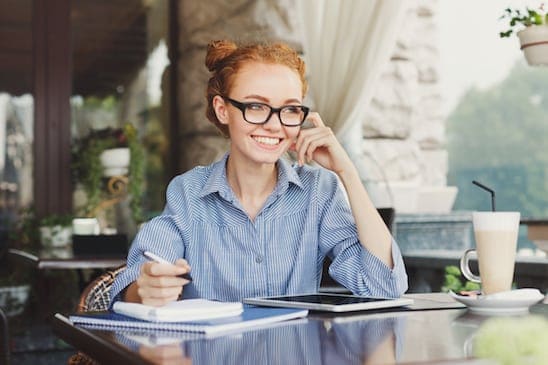 What a great position to be in. More than likely you've been there and will be there again, especially if you're positioning yourself for opportunities and handling your job search like the professional that you are.
So now that you're juggling a few offers, I recommend answering the following questions to help you decide which way to go.
Which offer meets most of your "must haves" for your next job?
Think ahead three to five years from now and imagine yourself in each position. Which one would still be fulfilling, challenging and rewarding?
Do any of the positions offer opportunity for advancement?
How do you like the team and culture of the organizations? Can you see one being a better fit?
Which position will look good on your resume and gives you the best leverage for future opportunities and networking with key decision makers?
Which opportunity will support your best lifestyle in terms of compensation, commitment and balance?
Which one would make you happiest?
Which one would you regret turning down?
While these are just a few of the questions, once answered, they will help you make a wise decision. Don't forget to trust your instincts. During the interview, offer and negotiation, you probably experienced a certain energy telling you which way you should lean. Don't dismiss that feeling. Success is usually in line with our gut instincts.
How to Be Career Happy? Manage Multiple Job Offers