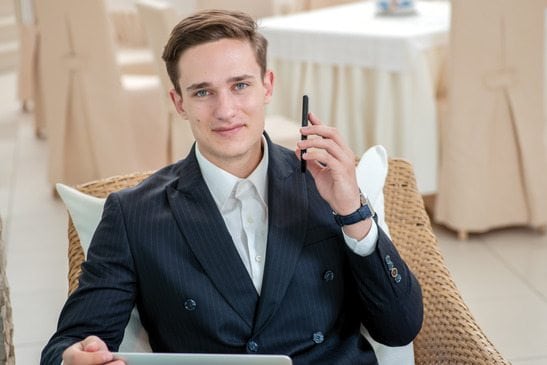 While many consider the holiday season the worst time for a job search, it is actually a great time for you to continue your work. Here are three reasons why:
Keep the Momentum Going

You've already started a cycle of productivity, you're getting your name out there, you're igniting energy in person and online. Why stop now?
Halting the positive change process will set you back. It will also break the momentum of productive habits that you're cultivating.
Sure you may take breaks here and there, but don't lose the momentum you've gained.
Lack of Competition and Excess of Funds

Recruiters don't take the month off. They are working as hard or harder than they have all year.
Many organizations, especially those that are publicly funded, have excess funds that need to be accounted for by close of the year. Money for raises, promotions and hiring projects needs to be accounted for by year's end so many organizations are still in hiring mode up through December 31st. Don't miss out on those golden opportunities.
Additionally, moving forward on your job search while everyone else is slowing down keeps you that much more ahead of the competition. Especially after the first of the year, when everyone can get easily sidetracked with first quarter projects.
It's the Season of Giving

Lastly, and certainly not least, this is the season of giving. This is your chance to build mutually beneficial relationships and connect with people in festive ways. If there's a fun holiday party coming up, then use that time to build your network in a fun and casual way.
A holiday greeting is a great way to remind people that you're still on their radar. Ask if you can set a time for a holiday coffee to celebrate their friendship and once again ask for their help.
If you want others to help you, continue to be gracious. 'Tis the season to reach out and give thanks to those who've been helpful to you all year long. Remember, good karma will come back to you!
I hope this article provided you with a few applicable ideas for success. I would be honored if you shared this on social media. And speaking of sharing, please share your own ideas and experiences below. Together, we can build a happier career community.
Photo Source: Photodune