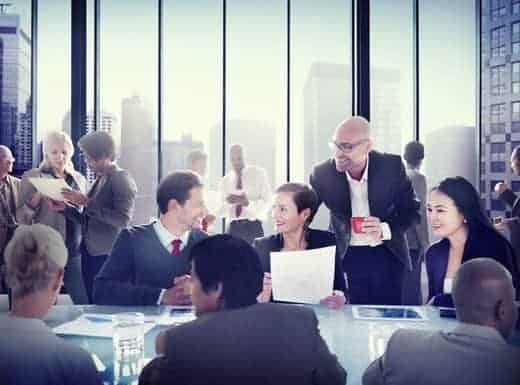 There is nothing more frustrating to me than having someone request to "meet me" only to discover it's a sales pitch.
Recently, I accepted an invitation to a meeting with a LinkedIn connection who "simply wanted to get to know one another better. No sales, no pitch, I promise." Or so he said.
Once he had me as his captive audience, his original objective flew out the window. The meeting quickly turned into me sitting through a 30-minute pitch of his product. I tried to politely listen, but my discomfort and disappointment soared. I know, I know. I should have left, but my mama taught me better.
As a business owner, I understand the importance of having a great opportunity to share what we do and the services (or products) we offer, but I would never hide that under the guise of an introductory phone call, coffee or lunch.
Networking fails happen all the time and give networking a bad name. But networking fails are not limited to garnering sales. They also happen quite frequently in the job search. When you meet with a potential employer or professional from whom you're seeking advice, mentoring or a referral, be honest about your objectives. You need to be clear with your intent for meeting and be honest about what you need from them and what you can offer. If the other person "feels" as if they've been "tricked" into meeting you only because you want them to help you find a job or introduce them to a company decision maker, then it's a networking fail.
We need to continually build the skill of networking, but it needs to be authentic. I want to help you re-craft your networking strategy and get positive results. It's time to quit the pitch! Let's stop the use and abuse approach and, instead, get back to making networking all about building long-lasting, mutually beneficial relationships. I'm here to help.
I hope this article provided you with a few applicable ideas for success. I would be honored if you shared this on social media. And speaking of sharing, please share your own ideas and experiences below. Together, we can build a happier career community.
Photo Source: Photodune