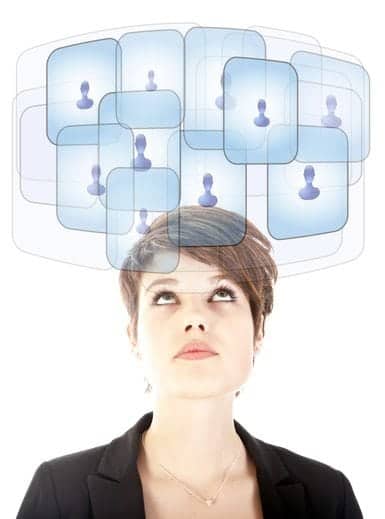 Of course this statement is a little sassy but it is a query I often ponder. I guess it goes back to my childhood days when I just adored having a pen pal. I like communicating with people and getting to know people that I'm connecting with. I also know I'm not alone. What do you think?
I do ponder this question from time to time, especially when my "Hello" is either met with a dismissal or negative comment. How about you? I don't see why we use social media if not to take advantage of the golden opportunity to connect with people worldwide—one we didn't have years ago. Am I right?
Still, I'm on the quest to figure out how exactly I should go about building a relationship with folks that request to connect with me online. I would love to meet every single one for coffee and really do a deep dive into what it is that they do and what drives them on that journey. Wouldn't you?
In summation, don't be surprised if you receive a "hello" or a career tip from time to time. I'm not selling you anything. I'm not asking you for anything. I'm also not trying to annoy you. I'm just tapping into my overzealous adoration for having thousands of pen pals. I simply want to know you and your story. So, is it okay to say "Hello" on social media?
How to Be Career Happy: It's Okay To Say "Hello" on Social Media