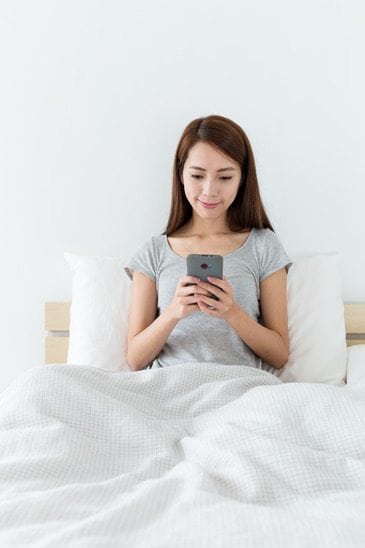 There's a widely circulated productivity book by Julie Morgenstern entitled Never Check E-Mail in the Morning and other unexpected strategies for making your work life work (Fireside, 2004). What I truly love about this book is that the author publicly launches the campaign I've been on for a long time—never check email in the morning.
If you've been in any of my trainings, you've heard me lament about how this can not only pull you back from productivity, but totally disrupt your day. By getting sucked into this big time waster (not that there are not important emails to be addressed), you are turning your schedule over to others at your peak working time.
Here's why you should avoid email and give at least 15-60 minutes at the start of every workday to your most important projects:
You're refreshed and ready to work after a good night's sleep.
You're in a good mood and don't need a snarky email to sap your day's energy.
You have priorities and don't want busy requests to steer you off course.
The uber successful (and wealthy) people have learned to give their afternoons over to people (and emails) and save the mornings for their work priorities.
You'll get a jump on your biggest projects and feel better throughout the day.
I know, I know. There's a litany of excuses you're voicing aloud (I can hear them). I've heard them from myself and my clients. But if my points above don't convince you to try, I defer to the Professional Organizer Expert, Morgenstern, to provide you with answers combatting these arguments.
The point is, please try it. See how your productivity skyrockets. Even if it's just for 15 minutes (which shouldn't be filled with idle chatter in the break room). This is your most valuable, productive and uninterrupted time. So what are you waiting for?
I hope this article provided you with a few applicable ideas for success. I would be honored if you shared this on social media. And speaking of sharing, please share your own ideas and experiences below. Together, we can build a happier career community.
Photo Source: Photodune