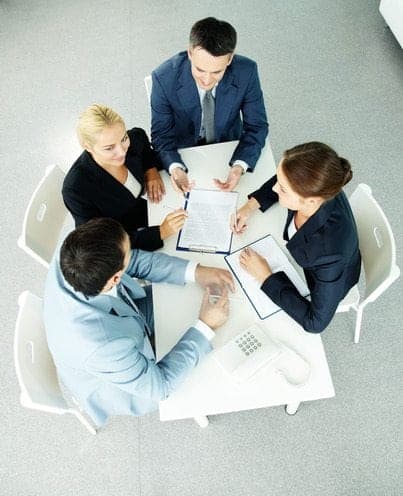 You can't call yourself a 'team player' if you're working remotely.
Or can you?
Yes you can if you take the right proactive steps to demonstrate your ability to stay in communication with team members, participate in meetings and be actively present even though you may be working remotely.
Here are a few ways to do so:
Be present for meetings. Whether you are FaceTiming with the team or using another visual communications platform, be sure to "show your face" as often as possible so that you can be seen for who you are as part of the team.
Respond to all communication. When people don't see you they need to know that you are still engaging with them. Even if you can't respond in detail to an email that comes in the middle of your project work time, let them know that you'll be getting back to them.
Schedule interactive sessions. Find time during your week to schedule interaction with your team members. It's up to you to take the initiative to be present and stay top of minds.
How to Be Career Happy? Be A Team Player and Collaborate In a Virtual World