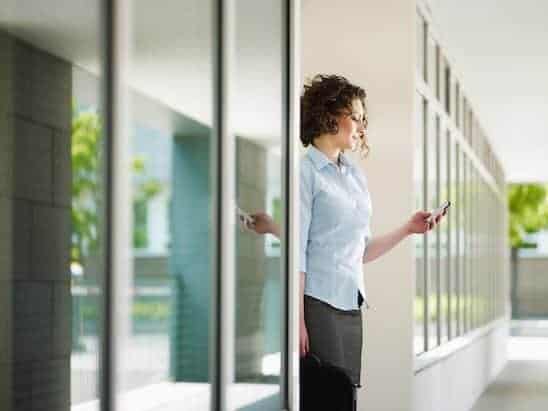 Ignoring a comment, question, phone call, text or email seems easy to do if you're not interested in providing a response. Perhaps you feel overwhelmed by the constant barrage of incoming messages and you need time to sort through it all. Or maybe you're struggling to come up with the best response.
But by not saying anything, you are saying a lot.
And unfortunately, it's not very good. In fact, it could be ruining your relationships, your brand, your reputation and your potential for references.
Don't negatively impact all of these valuable career-related elements by not saying anything.
Instead, provide a thoughtful response to keep the communication alive and your reputation in tact. You may even need to let the person know that you've heard them but need some time to process their request.
All communication should be positive; sometimes you need time to choose your best response. But ignoring incoming comments, questions, phone calls, texts or emails can have long lasting (and not so positive) career impact.
How to Be Career Happy? Consider What You're Saying By Not Saying Anything