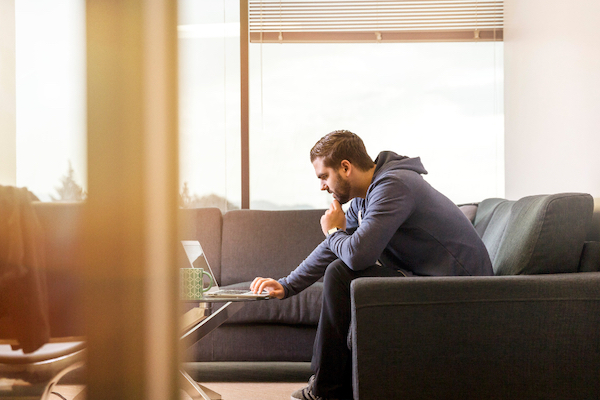 If you're working remotely, or even if you're not, establishing good habits will help reduce stress and increase productivity during your work week. While you'll want to experiment with, and then settle on, what works best for you between dawn and dusk, you'll also want to establish a routine for your week if you're serious about productivity.
Here are five habits will help you excel while working remotely:
While you'll need to be flexible, having a baseline routine and a plan for each week, it will help you and your family thoughtfully manage workloads and expectations. Establishing this familiar pattern will also provide reassurance that everyone has the freedom of their own personal schedules but can rely on specific events that will bring you together each week. And in the long run, you'll spend less time figuring out your day and instead, get into the productivity groove. 
How to Be Career Happy? Establish Good Habits When Working Remotely