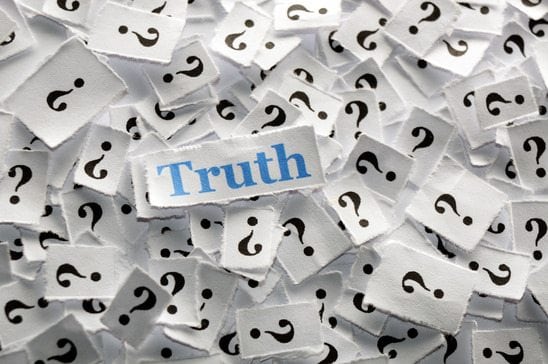 Career coaching can mean many things to many people.
My clients define career coaching as a supportive and productive process that helps them achieve their most important career goals. But what does this mean for you? To tell you to the truth—everything!
Imagine having someone to partner with who is equally vested in helping you succeed in your career?
Whether you are an executive looking to hone your leadership talent or a mid career professional stuck in a career rut, career coaching is a trusted collaborative partnership designed to help you:
get clarity
move past obstacles
develop personal objectives
and cultivate career happiness.
We all spend 8 or more waking hours at work, why shouldn't this time be:
engaging
exciting
and filled with numerous opportunities for positive growth?
Career coaching can help you get there.
What's the Truth about Career Coaching?
I don't like tricks, gimmicks, packages or contracts; instead, I like to be upfront and honest with my clients. This is why I provide you with my promise, my fees, and my commitment from the very start and have designed my career coaching services to meet your needs, not mine. It's my passion and my goal to deliver the highest quality career coaching sessions to all of my clients, as I truly believe that we are partners in cultivating your career happiness.
Whether your goal of professional fulfillment includes:
a promotion
transition
leadership
or discovering and leveraging your purpose
Together we will work hard to discover:
what makes you tick
what you need most from your career
and how you can achieve your most important goals
The byproduct of our work together is a great boost in confidence, clarity of purpose and direction and positioning yourself so that opportunities will come to you.
Why Should I Hire Me to Be Your Career Coach?
I always tell potential clients that the best work comes when there is a good fit between client and coach. Even greater results are achieved when your coach makes it their personal mission to help you drive results. There are a lot of great coaches out there and each one has distinct qualities to offer, but keep in mind, a great fit for you is the one that's working "FOR YOU."
In addition to making your professional fulfillment my personal mission, I bring a creative approach to our work together.
Traditional coaching is all about questions and nowhere in the process should you get advice. While I agree, my style of coaching is somewhat unique, because from time to time I will put on my consulting hat (with your permission) and bring to the table my expertise of 15 years in the career industry working with clients of all levels. My credentials also include certification as a personal branding strategist, resume writing professional work in human resources and in counseling and I channel this combination of skills and experience to help you gain insight in working effectively with others, leveraging your team's strengths and developing your best professional self that will inspire others to get to know you.
Who Benefits from Career Coaching?
Most of my clients are from referrals, because those who know me and have worked with me understand that I am fully committed to my client's success. I have also gained clients requesting a more personal and results-driven approach with their career management needs than they have received from other coaches. I'm sharing this with you because i believe this fact drives home my promise – to do my best to support you at every stage in your career journey.
How To Be Career Happy? Try Coaching
I hope this article provided you with a few applicable ideas for success. I would be honored if you shared this on social media. And speaking of sharing, please share your own ideas and experiences below. Together, we can build a happier career community.
Photo Source: Photodune