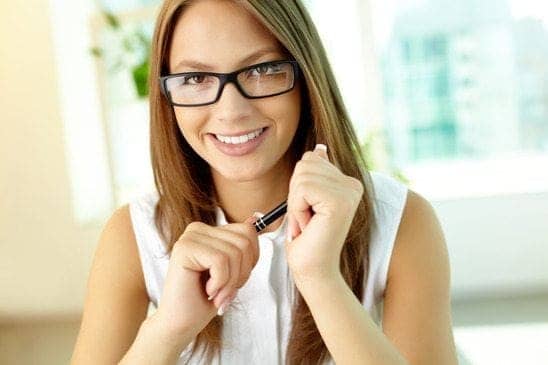 There's nothing more inspiring than to see your hard work reflected in black and white. That's why we may hang a degree or certificate on the wall, display trophies in a place of honor or smile when we see our name boldly emblazoned as the Employee of the Month. Let's face it, it feels good to be reminded of our achievements. It boosts our mood and elevates our confidence.
The same can be said of a resume. The document that many people dread producing is one of the best ways to gain killer confidence. As I guide clients through the resume development process, something magical happens—their confidence soars. How exciting to know that much of what you've achieved is spotlighted in black and white, ready to share with others. It's not about bragging, it's about reflecting. What you've accomplished is impressive and resume development is a great way to remember how great you are.
The challenge is that many of us do not craft or update our resume until it becomes absolutely necessary. In other words, when you've had a horrific day at work or are starting to look for something new. While working on your resume at this critical time will certainly give you a confidence boost, you may not be in the most creative state of mind to make the magic happen.
Rather than wait to the last minute, set a quarterly appointment with yourself to pull out and reflect on your resume. Add recent accomplishments and updates to help you add value and punch to this dynamic document.
I hope this article provided you with a few applicable ideas for success. I would be honored if you shared this on social media. And speaking of sharing, please share your own ideas and experiences below. Together, we can build a happier career community.
Photo Source: Photodune