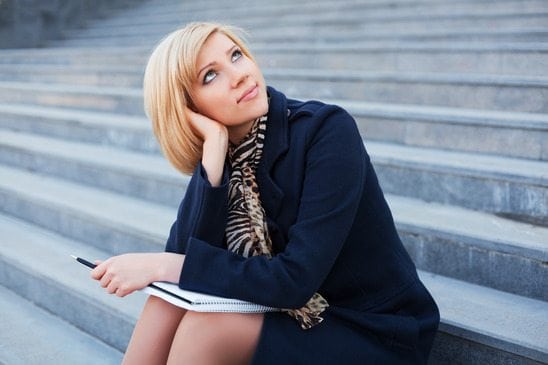 Change is never easy. Nor is making the decision of what you want to do with the rest of your life. It's our human nature to struggle with the "what if's" especially when it comes to making intentional changes. Sure, the idea sounds great: a new job, an entirely different career or moving to a better environment where people will respect you for your hard work. But can you commit to making the changes that you want? This is where career counseling can help. Talking with an expert about your decisions, fears, hopes and dreams can help you gain clarity and momentum.
Transitioning from a current, comfortable state to a more desired one looks great on paper. In fact, you may be so excited about the possibilities that you're motivated to take that big first step. Then what? More than likely that enthusiasm will wane when you don't see immediate results. We live in a "now" generation and patience is not easy; but taking the first step can be a major leap in making any desired change, especially when you add career counseling to your improvement plan.
I have seen potential clients on the verge of committing to change, but for whatever reason they retreat. It would be ethically wrong for me to force that change, but I know that when they're ready (and they will be ready) I will be here. Career counseling can help with so much more than just career advancement. It's truly about discovering who you are, raising your confidence around your strengths and achievements, increasing long-range motivation and diminishing any fears and obstacles standing in the way of your true potential. Counseling my clients through tough decisions and big changes is incredibly rewarding. We work together at your pace, but not without a little push to accelerate your dreams. It all begins with that first big step and one simple question: Can you commit?