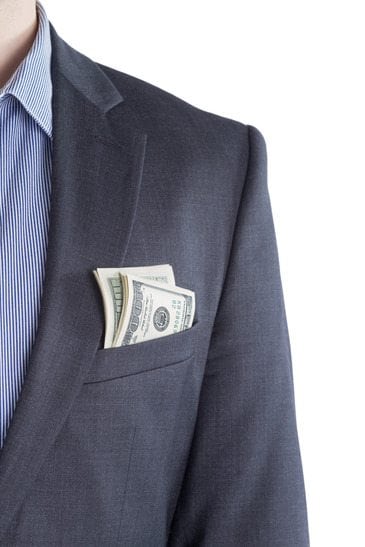 Whoa now. What am I talking about here?
A salary cut? Am I crazy?
Please hear me out.
Everyone is focused on money first and opportunity second. This is not always the smartest approach to your dream job or career happiness. If you really want to work for a person, perhaps a temporary salary cut will work. Here's why:
It's Temporary. This is not a permanent gig but a negotiated temporary cut to prove your worth. If you negotiate wisely from the beginning, after the trial period your salary should skyrocket to an exciting range. But please, get this in writing.
It's Your Dream Job. If you noticed earlier I said "work for a person." What I mean here is making this offer to any random employer or recruiter may not work, there is too much turnover there. Instead, this works well if you want to land your dream job working for your idol or mentor, a person who can make the salary decisions and help you design the job of your dreams.
It's Time to Be Happy. If you think money buys happiness, think again. If you think security buys happiness, think again. I'm not saying that you can't have all three. I want that for you, but sometimes you have to start with the right job and craft the compensation. Taking a less desirable job that pays good money and hoping that it will suddenly morph into a happier one is a big gamble. Try the other way around.
Prove your worth and then garner your winnings. If you want to realize your big dreams this may be the strategy for you.
I hope this article provided you with a few applicable ideas for success. I would be honored if you shared this on social media. And speaking of sharing, please share your own ideas and experiences below. Together, we can build a happier career community.
Photo Source: Photodune