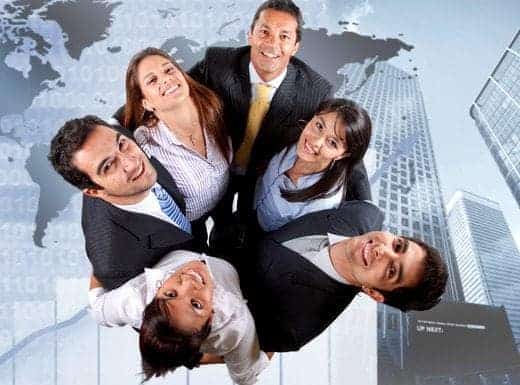 For about ten years, I facilitated a cross-organizational young professionals group made up of rising stars in their respective industries. This is still an ongoing amazing group of go-getters, but what I applaud them most for is taking the time out of their busy schedules to be part of a professional development initiative.
They know that time is precious, but if you want to advance your career it requires a time investment.
This is just one of the challenges laid out for you in the Young Professional's Guide to Moving Up. In a nutshell, this guide is developed for those interested in leveraging their career. You don't need to be "young" or even seeking to advance up the career ladder, to make the Young Professional's Guide to Moving Up work for you.
But if you want to be happier and more stimulated by your work, you should start by answering the following questions. And be sure to answer them honestly:
What do you need to invest more of your time into?
What do you need to start saying "no" to?
What is holding you back from doing what you love?
How can you move past this "obstacle?"
How can you make a meaningful contribution?
How can you get others to recognize you for your contributions?
Is your career portfolio polished and ready to share?
What is your brand?
Are you ready to start building your dream career today?
If you were challenged or even frightened a little about any one of these queries then coaching can help you formulate a plan building on the Young Professional's Guide to Moving Up.
Today is the perfect time to start building the career of your dreams. Sure, it's a little scary to make change happen, but Eleanor Roosevelt said that we should do something every day that scares us. I love that idea because it forces us to become better versions of ourselves. But just remember, with a coach by your side, your fears will diminish and your opportunities will continue grow. I see it every day!
How To Be Career Happy? Plan For Your Advancement
I hope this article provided you with a few applicable ideas for success. I would be honored if you shared this on social media. And speaking of sharing, please share your own ideas and experiences below. Together, we can build a happier career community.
Photo Source: Photodune