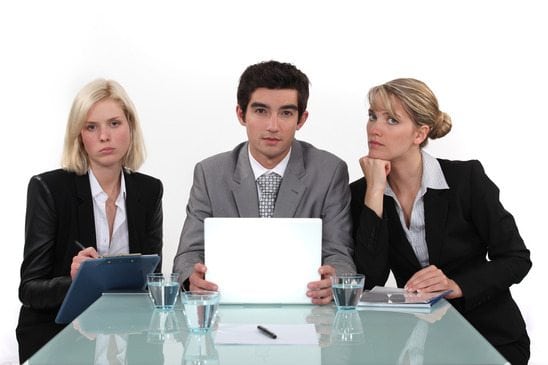 Eventually, you're going to be asked about your top skills in an interview. In addition to strengths, an employer needs to know the "hard" qualifications that prove you can do the job without a lot of training. A fairly simple and straightforward response can get muddled when you think of this as a tough interview question. Rather, approach it from the perspective of building your career portfolio. When you designed your killer resume to attract attention, what skills surfaced to the top? What came to mind when you were writing your engaging cover letter? What skills are you most proud of? Those are your top skills! Here are few other ways to help you discover your answer to this tough interview question.
Take an Inventory. Take a moment to flesh out all your skills and strengths and then analyze them closely. What are your mastered and valuable skills, what are the semi-skills that you'll want to develop further, and what are the high-priority ones that require honing in order to succeed? Highlight the top skills you're confident sharing and make note of the ones that you're building as part of your professional development plan. This inventory will not only help you gain clarity and confidence but help you answer other tough interview questions, as well.
Identify Big Guns. Your top skills are much more than a rehearsed answer to a tough interview question. They are the big guns that when employed, keep you engaged and happy at work. When asked about skills, you want to think about why your current and past employers picked you. What is it that you do that's in demand and worth the money? What other people say that your good are your big guns at work. Employers will need you to clearly articulate your big gun skills in a way that shows they bring big results.
Look at Growth. Skill building is one of the best ways to stay mentally engaged and employable. But it takes time and work to continue to build your skill set. Consider the areas that you've been growing. Perhaps it is the skill of negotiation, budgeting, designing marketing campaigns or web analytics. Top performers know that investing in growing skills not only benefits your employer but you. Conduct informational interviews to find out what skills the employ