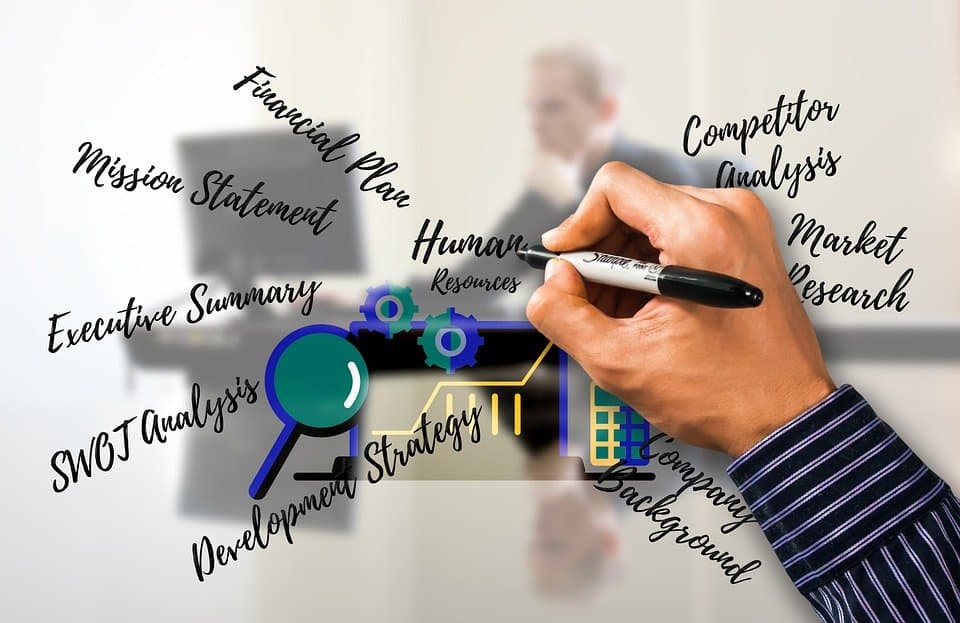 When asked about weaknesses during the interview, many believe that the best response is to talk about your "strengths" in disguise. While this approach may work, it can't be delivered in a cavalier manner. In fact, unless it is answered in a way that doesn't appear as if it's canned and rehearsed, your authenticity may be in question. The best way to genuinely navigate this often perplexing question is by employing your 3 "P's" and calmly offering an honest and value-laden response. Here are some career coach tips for winning the interview "weakness" question.
Be Honest. One approach is to respond with an honest weakness that won't critically impact your success on the job. If you're hoping to be promoted as a website developer but accounting isn't your forte, this weakness won't hurt you because it's not a critical competency. The method of being honest is quite refreshing, as many applicants often resort to canned replies, such as "I'm a perfectionist" or "I'm a workaholic." Recently, I had a client who stated "perfectionism" as their weakness during a mock interview. My first instinct was to cringe, but when he quickly followed it with an honest explanation, I was impressed. "I realize that's something everyone says," he went on to explain. "But in my case it's true. I drive everyone crazy with this, but as an editor it's my job to make sure all the "I's" are dotted and "T's" are crossed." His response was honestly candid, and since his weakness served up a quality product, it worked beautifully.
Offer Value. Everyone has weaknesses, but when you understand how these shortcomings drive you harder and further, you are well on your way to positively impacting a company's bottom line. There are several things to keep in mind as you prepare for your interview, including why you deserve to be there. So, plan in advance to address your worth and your work through your weaknesses. Begin with a short draft of your weakness then add the steps you've used to overcome (or manage) them. If you're looking for a magic bullet to steer the interviewer off the track of what you don't do well and on to what you do, you've just outlined it. Your proven plan for overcoming challenges is a value-laden competency. And when presented as an anecdote to a "weakness" you'll provide the interviewer exactly what they need to hear.
Don't Sweat. When you're unprepared for this question it could wreck havoc on your ability to respond effectively to others that follow. Take time in advance to plot out your response and practice with someone who will give you honest feedback, but be careful that your response is not too rehearsed. If nerves do get the best of you during the interview, slow down take a deep breath and respond as if you were speaking to a friend.
Be Positive. Regardless of which approach you polish to deliver, end your reply on a positive spin. This begins with avoiding using the word weakness. Instead, approach the response as a success story or a challenge you are methodically overcoming or have already conquered. Share your learning moments and how you utilize this powerful approach in work situations and how this behavior translates into impressive accomplishments. For example, if your weakness was public speaking and now you're involved in toastmasters, share your journey of professional development and how your hard work has paid off.
Define 'Tricky.' Everyone is different. What constitutes a 'tricky' interview question depends on the applicant.  Most job seekers admit to being a little intimidated by a question or two, and it's usually the ones that have stumped them in the past or perhaps hit home with a personal or professional challenge. The key to answering tricky interview questions is to flip your mental switch. In coaching, you'll experience a process that gets you over the hurdle of the psychological trap of tricky interview questions and turns them into ones that you can address calmly with confidence. Some tricky interview questions can be as simple as "Tell us about yourself" or "What are your weaknesses?" to more intense questions like "What salary do you expect?" "How would you handle an irate customer?" or "Why did you not meet your last quarter sales quota?"
Don't let the 'weaknesses' question stand in your way of career success. Plan in advance. "Secrets To Interview Success" guidebook, about what triggers you and what you are working through. Then be honest and succinct and always end your response positively
I hope this article provided you with a few applicable ideas for succeeding in an interview. I would be honored if you shared this on social media. And speaking of sharing, please share your own ideas and experiences below. Together, we can build a happier career community that focuses on supporting each other's success.
How To Be Career Happy? Win With Your Weaknesses