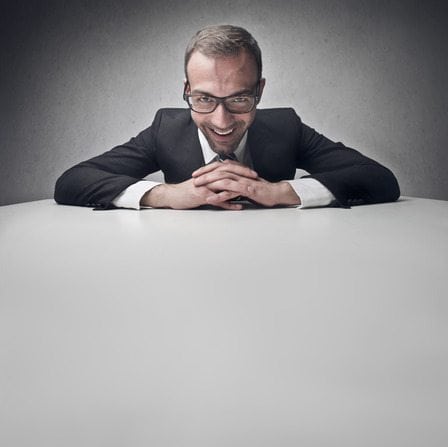 This is one of those questions that I get asked about a lot. How you answer it can actually make or break an offer as well as determine your next year's income.
Unfortunately, there isn't a "one size fits all" answer to this question. But you shouldn't wait until after the interview to plan for this tough interview question.
You need to do your homework way in advance to determine what is the average salary range for the position so you're not caught off guard when the question arises. In other words, be prepared to negotiate. 
While you may have a salary range researched and you may have an ideal figure in mind, please avoid naming a number if you can.
This is the time to toss back the question to the interviewer and get an idea of what they are thinking. If they avoid saying anything, you may want to deflect the importance of salary as "secondary to the opportunity."
If all else fails and you are forced to name a number, give a range. But before you do this, try to hold off. You don't want to shoot too high, too low or yourself in the foot.
Most employers are not hardball game players; they understand the rules and respect of the interview and will give you an idea of what they're willing to spend. Keep in mind, they probably have an idea of your salary history from your application so don't think that an out of the park ball pitch may work.
Do your homework and let me help.
I work with my clients to help them hone their salary negotiation pitch so they feel confident and secure when the time comes and they get results.
I hope this article provided you with a few applicable ideas for success. I would be honored if you shared this on social media. And speaking of sharing, please share your own ideas and experiences below. Together, we can build a happier career community.
Photo Source: Photodune