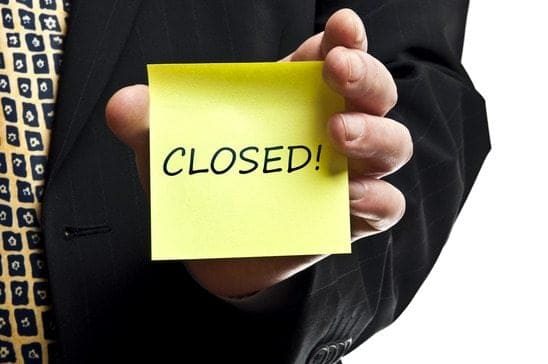 It's beyond frustrating when you discover the ideal opportunity after the application deadline has already passed. Though the odds of being considered decreases significantly, sending in your resume may still pave a path to an interview.
In some cases, the application closing date is used as a general guideline rather than "deadline." Submitting a top notch qualifications package may get you in the door regardless the date it crosses the threshold. Additional strategies to consider:
By acknowledging that your application was submitted "late" you've already opened yourself up for an easy rejection. Remember the employer is looking for ways to sift through the myriad of resumes they receive with the intent of ruling you out, not the other way around. But hand delivering your resume might offer an opportunity for you to negotiate a last minute interview and can also be an effective way to take advantage of any honest ambiguity.
Many industry professionals and a few human resources managers that I'd recently interviewed agree that it's worth it to submit your qualifications package even if the application deadline has already passed. You might catch the decision maker on a day they are feeling altruistic or better yet, you may just be the perfect candidate they're seeking. They all agreed that a deadline can be flexible but to a point. It's established to provide a cut off as well as starting point for an imperative project – filling the position.
"If we make an exception for one, we have to make an exception for everyone," stated one human resources manager in the public sector. For many organizations an application deadline stands firm, however you may be contacted for another appropriate opportunity. So for those who are adamant about recognizing and respecting deadlines, rule following may work in your favor. Try the following approach.
"Just today a colleague informed me that you are seeking to fill a position for Marketing Specialist. After contacting your office, I was dismayed to learn that the application deadline has already passed. Still I believe that opportunities exist where you make them and with that being said, I'm submitting my resume in hopes that I may still secure an interview with you."
If you know for a fact that the employer is a stickler for rules, perhaps end your letter with a statement that reflects accordingly. i.e.: "I respectfully understand if you must decline my request, but I hope that you will consider me when another position arises." But PLEASE close with an opening…. "I will be in touch to set a meeting with you to discus future opportunities with ABC Company."